State Botanical Garden of Georgia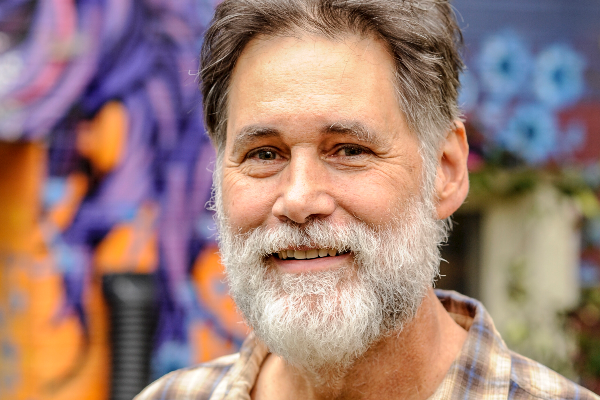 The Georgia Review's ninth annual Earth Day event will include a talk by nationally known environmental writer John Lane, music by Hawk Proof Rooster, and a reception. Past speakers have included National Book Award winner Barry Lopez, Alison Hawthorne Deming, Gary Ferguson, and Ann Pancake.
John Lane is a writer and environmentalist. Author of a dozen books of poetry and prose, including six from the University of Georgia Press, Lane is Professor of English and environmental studies at Wofford College and director of the college's Goodall Environmental Studies Center. His latest book Coyote Settles the South was named as a finalist for the 2017 John Burroughs medal for distinguished nature writing. As an environmentalist, Lane was named the 2013 Water Conservationist of the Year by the South Carolina Wildlife Federation and the Clean Water Champion by Upstate Forever.
A catered reception will follow Lane's address. This event is free and open to the public. For more information, visit: https://thegeorgiareview.com/events/earth-day-with-john-lane/