Zell B. Miller Learning Center, Room 214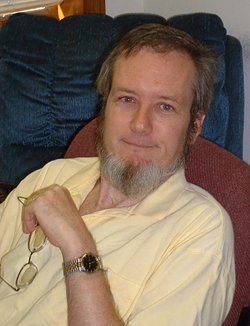 "Martin Luther's Gospel," Phillip Cary, a professor of philosophy at Eastern University and scholar in residence at the Templeton Honors College at Eastern.
Cary is one of the most prominent and distinguished scholars of protestant theology in the United States today. He has written extensively on Martin Luther, and attendees would be hard pressed to find another scholar who can do such justice both to Luther's historical situatedness and to his contemporary relevance.
Sponsored by: Germanic and Slavic Studies, Department of, History, Department of, Religion, Department of
Contact: Jordon Ropson 706-542-3663