M. Anne Albright
Computer Science, BS '81
Bethesda, MD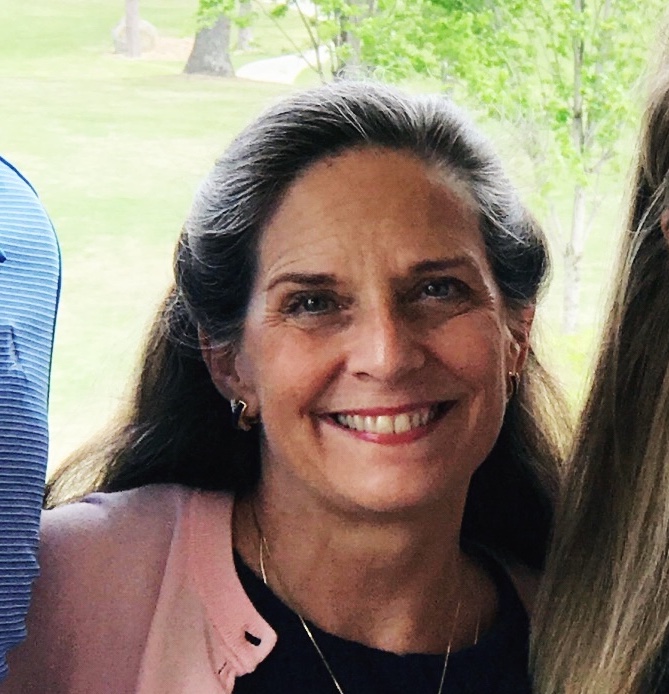 Why I give
The University of Georgia provided me with a well rounded, liberal arts foundation and the Computer Science Department provided me with the analytical thinking which enabled me to have a successful 33 year career with IBM. I was success­ful doing everything from product testing to project management to sales. The technology industry needs more broad thinkers and I want to help those who choose a Computer Science major at UGA to contrib­ute their skills and talent to the world.
 
Marty Hahn
Computer Science, BS '84
Suwanee, GA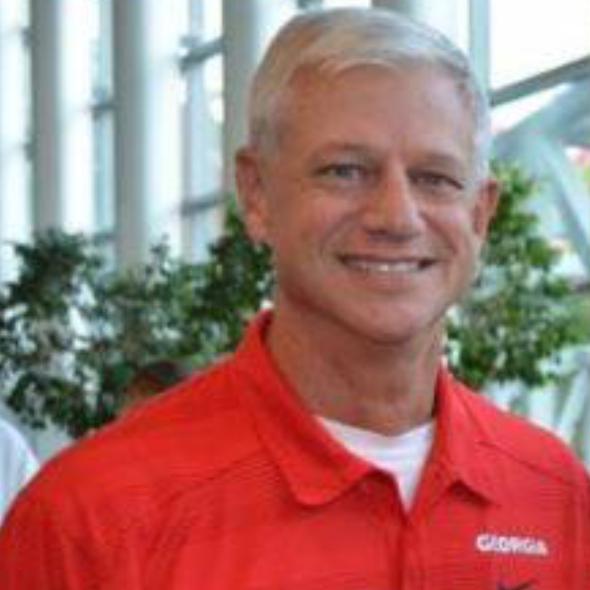 Why I give 
My computer science instructors at UGA were encouraging and engaging. Using my contacts in Computer Science, I started my first job as a devel­oper in Athens my junior year. I was fortunate to find encouragement from my instructors and small busi­ness to start my company. When I was approached by Franklin College about donating to support UGA, I agreed without hesitation and requested that it be earmarked to assist computer science students.